Loading in progress…
100% Secure Booking, Best Rates Guaranteed, Instant Confirmation







Gîtes Ferme de la Barrière, cottages on Chimay
Spend your family holidays in the beautiful Chimay region, between the lakes of the Eau d'Heure, the lake of Joly and the Aquascope in Virelles! Come and discover the Château de Chimay and the Grange aux Papillons with your children and grand-children!

The building that houses the holiday rentals at the Ferme de la Barrière is an old farm that has been completely restored. It is located at the foot of Ravel (line 156) and on the GR125 hiking trail.
Each rental space has a living and dining area, salon and kitchen equipped with a dishwasher, oven and microwave. There is a washing machine and dryer and cots and high chairs are available on request. There are two bathrooms with separate bath and showers, a TV, radio, CD and DVD player and Internet connection. Private secure parking. Enclosed garden, outdoor games for children, a bowls ground and an eco-friendly pool with secure access.

We welcome you in a green and rural setting near the center of Chimay.
Chaussée De Mons, 61/63
6460 CHIMAY
BELGIQUE

Your Comfort,
Our Services
Our services
Baby cot
Barbecue
Bike storage
Cable / satellite
Car park
Central heating
Coffee maker
Dishwasher
DVD player
Extractor hood
Freezer
Grille-pain
Heating
Hi-fi system
Hiking trail
Home baby
Independent entrance
Independent garden
Independent kitchen
Iron
Ironing board
Kitchen – kitchenette
Living area
Microwave
Nearby owner
Non-smoking rooms
Oven
Pets not allowed
Playground
Pool
Refrigerator
Safe-box
Shared garden
Shared pool
Sheets and linen included
Telephone
Tourist information
Towels included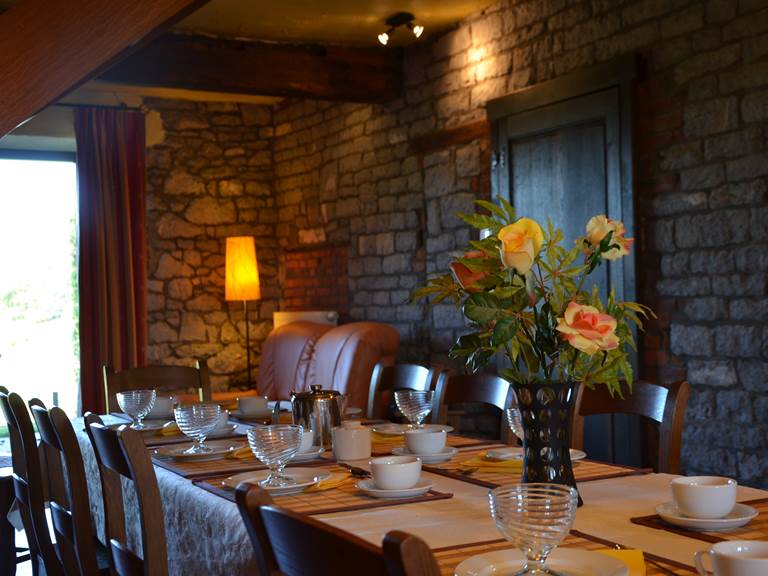 Until 31 jan 22
4 nights
Hurtebise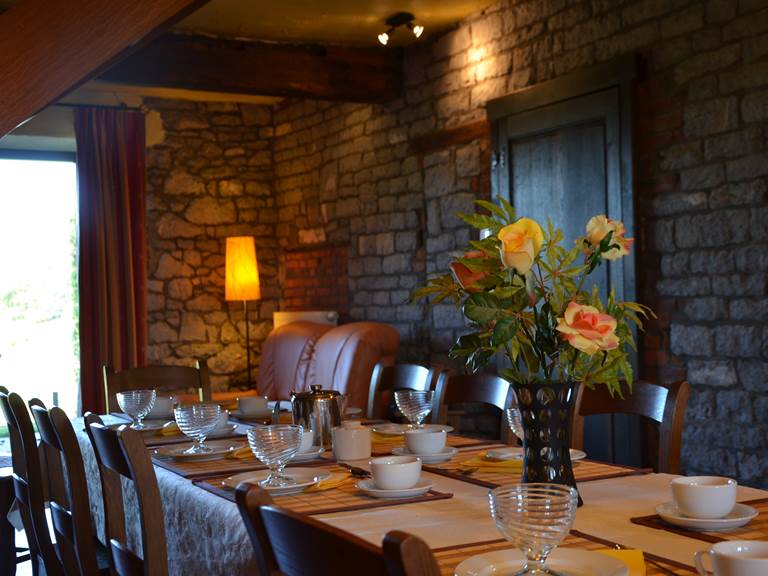 Until 31 jan 22
8 nights and more
Hurtebise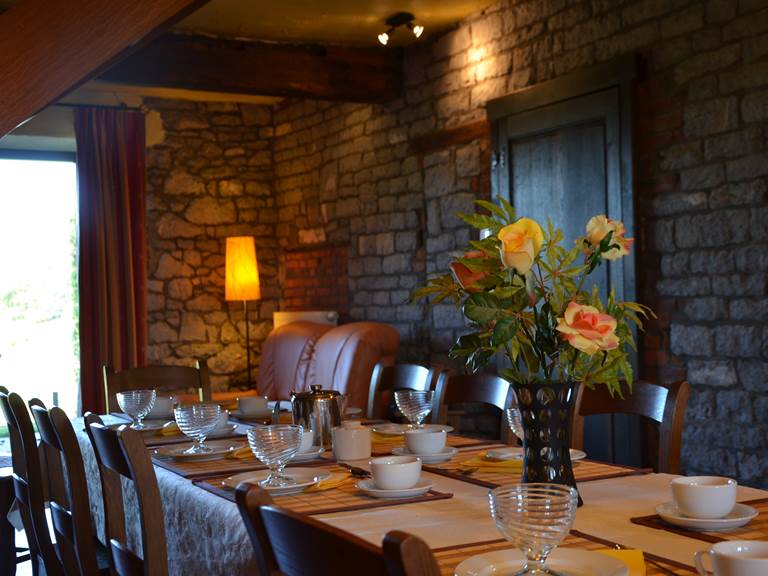 Until 31 jan 22
6 nights
Hurtebise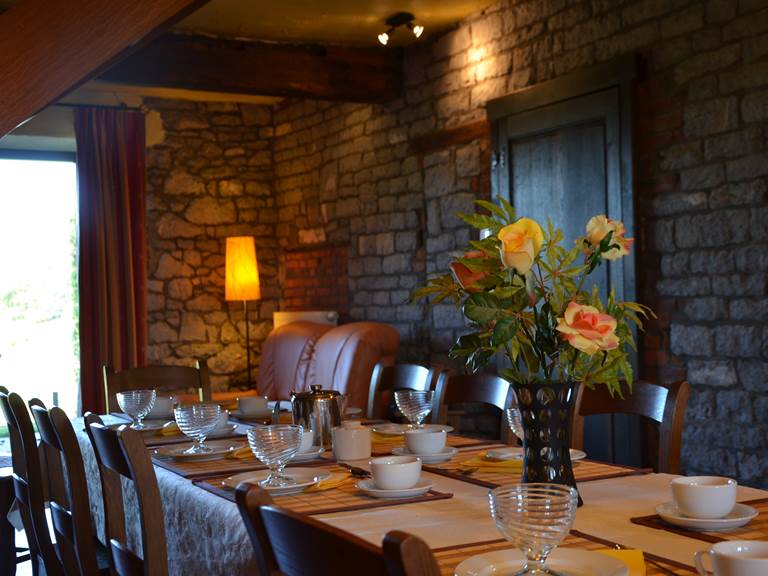 Until 31 jan 22
7 nights
Hurtebise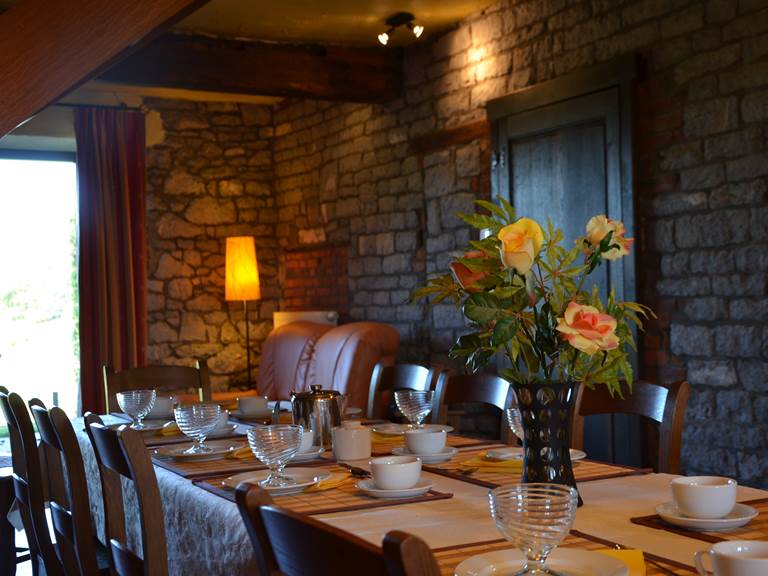 Until 31 jan 22
3 nights
Hurtebise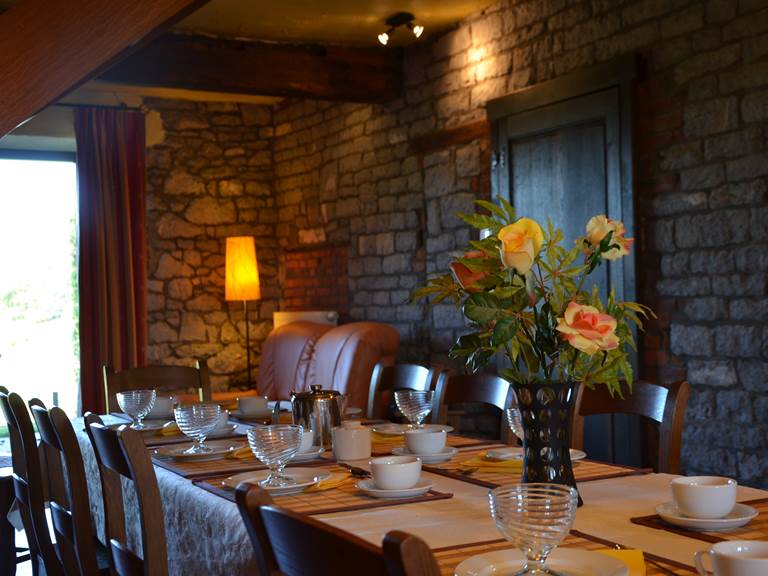 Until 31 jan 22
5 nights
Hurtebise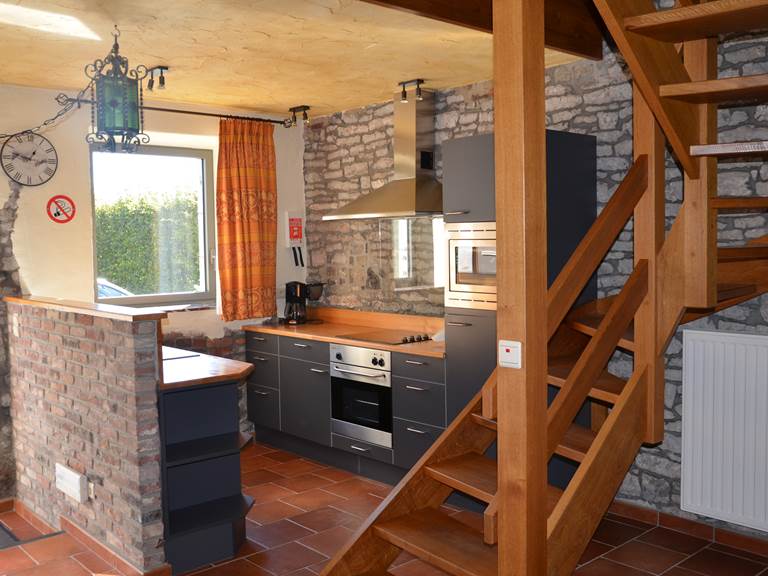 Until 31 jan 22
4 nights
Le Beauchamp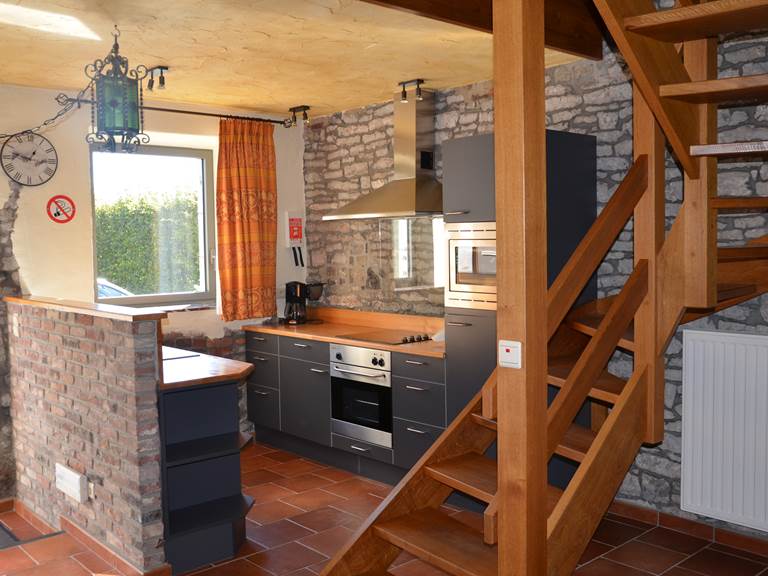 Until 31 jan 22
8 nights and more
Le Beauchamp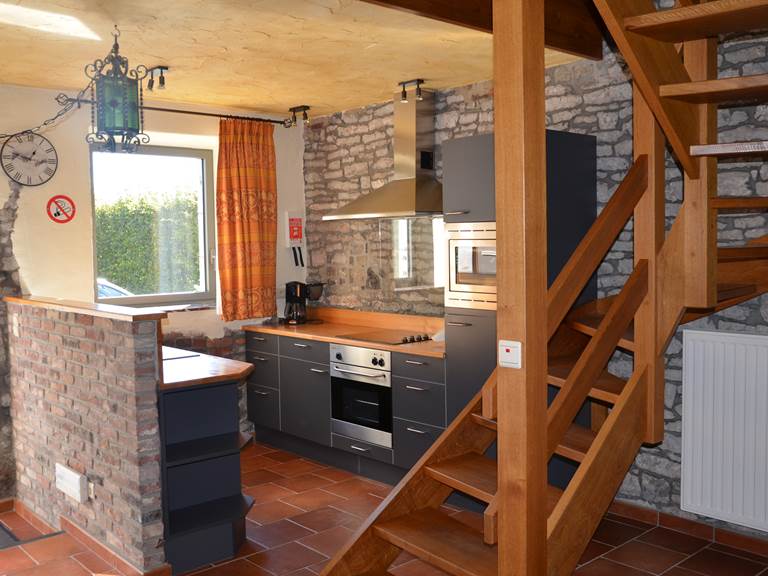 Until 31 jan 22
7 nights
Le Beauchamp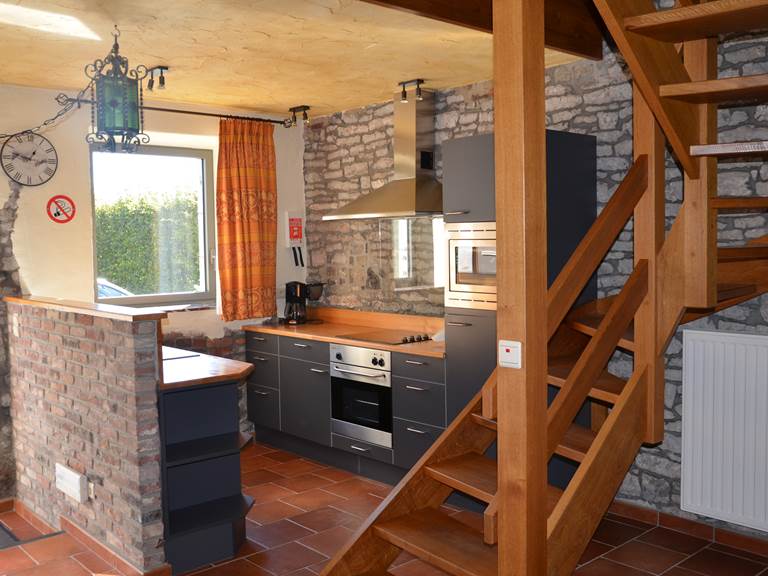 Until 31 jan 22
5 nights
Le Beauchamp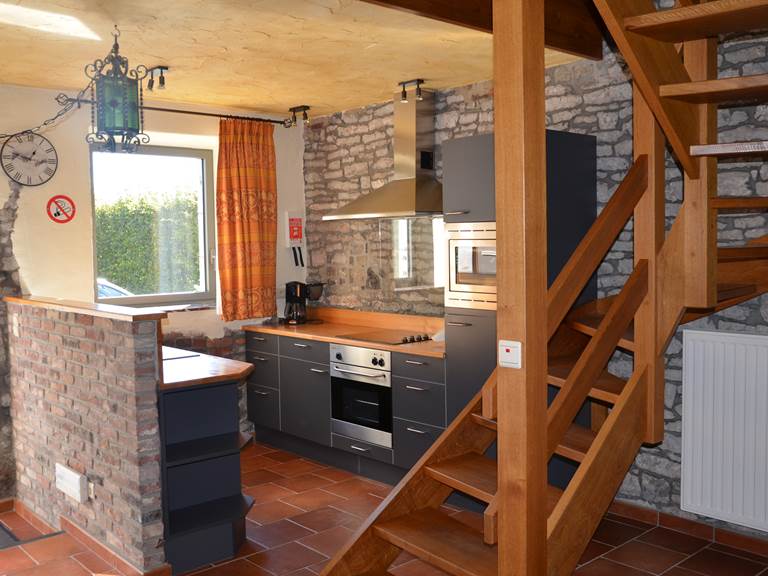 Until 31 jan 22
6 nights
Le Beauchamp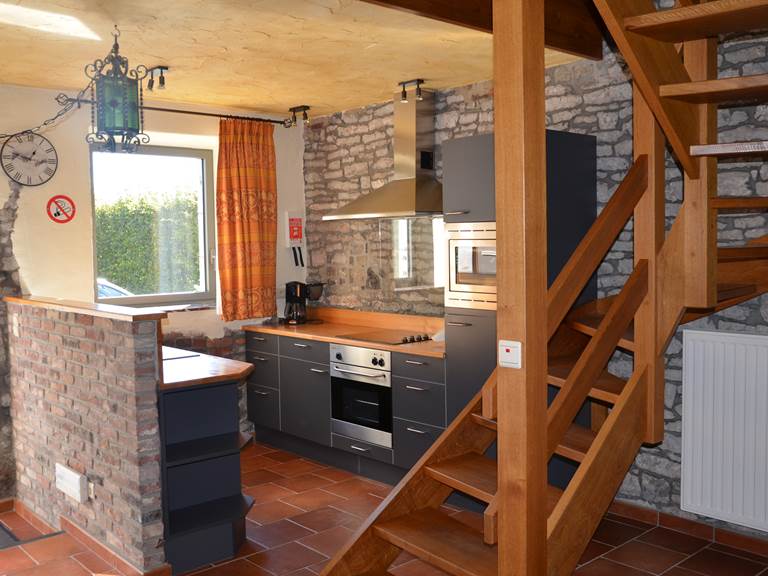 Until 31 jan 22
3 nights
Le Beauchamp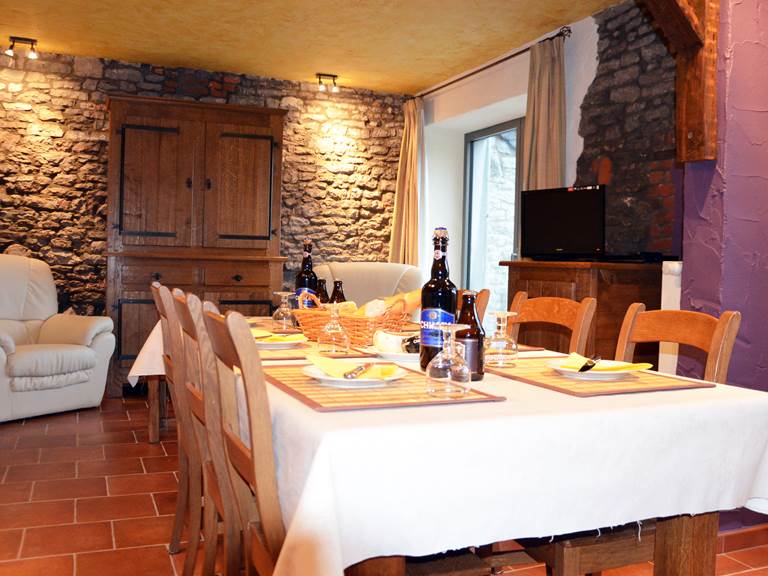 Until 31 jan 22
8 nights and more
Arbrisseau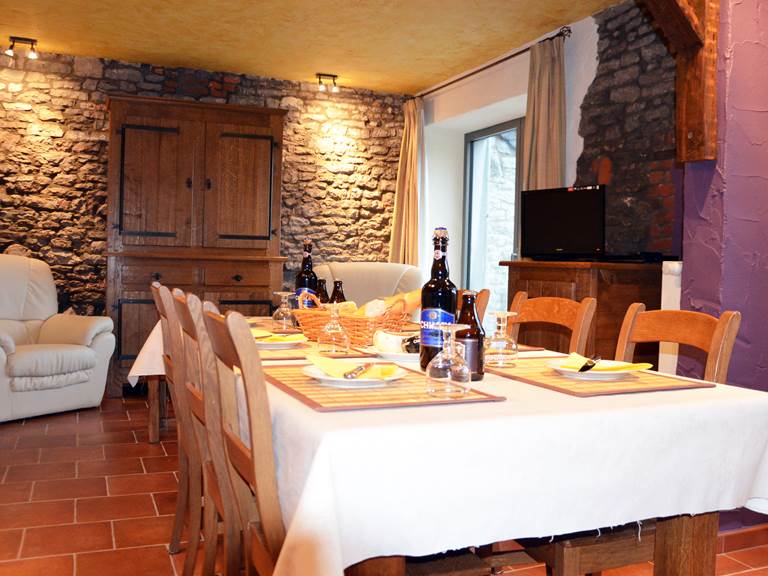 Until 31 jan 22
6 nights
Arbrisseau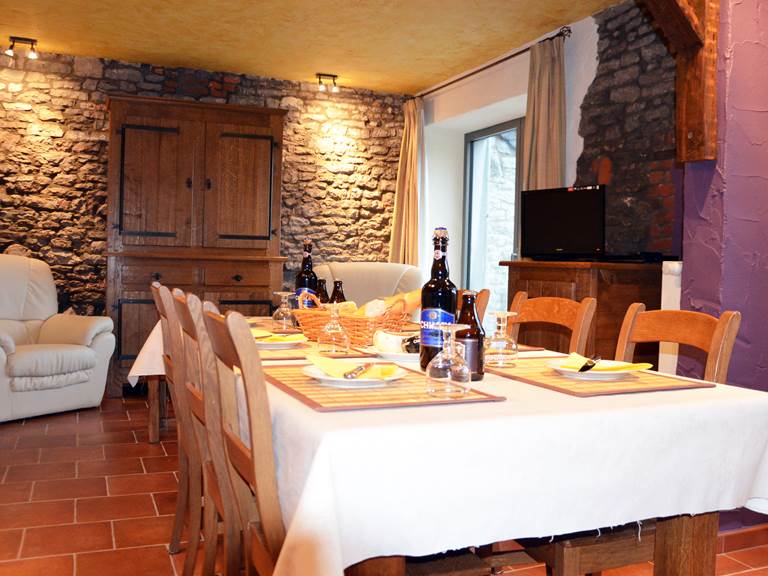 Until 31 jan 22
4 nights
Arbrisseau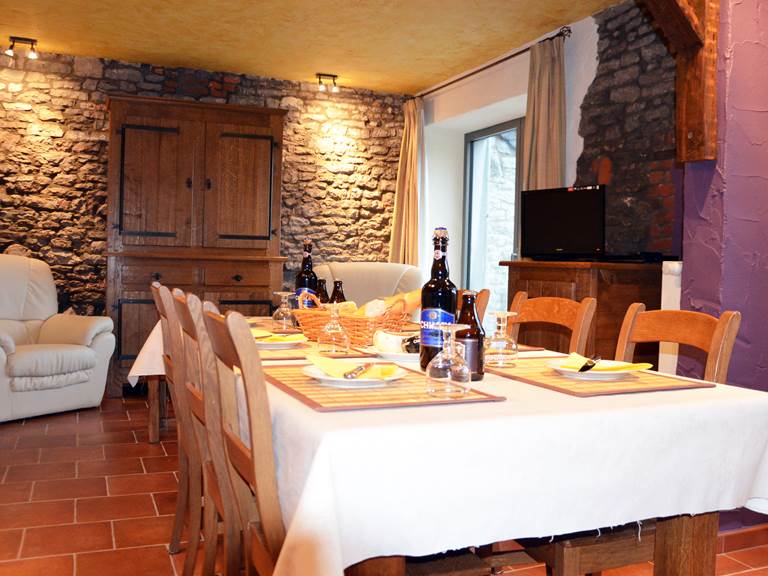 Until 31 jan 22
3 nights
Arbrisseau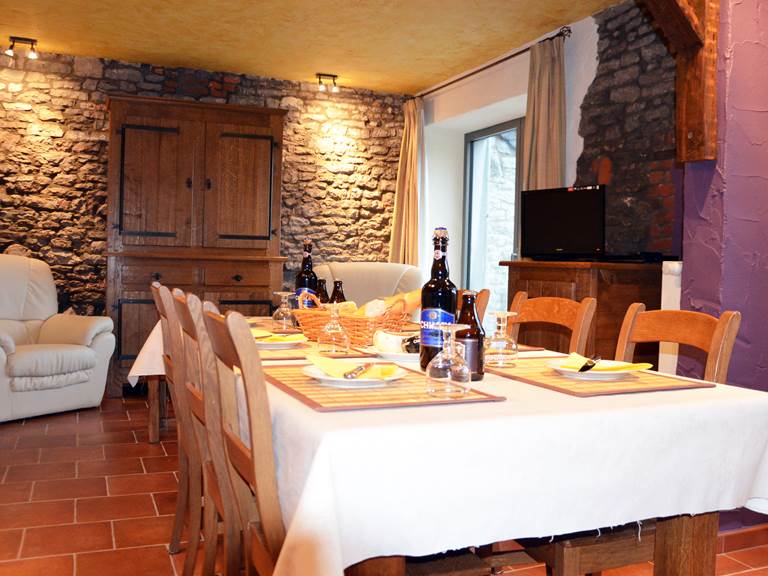 Until 31 jan 22
7 nights
Arbrisseau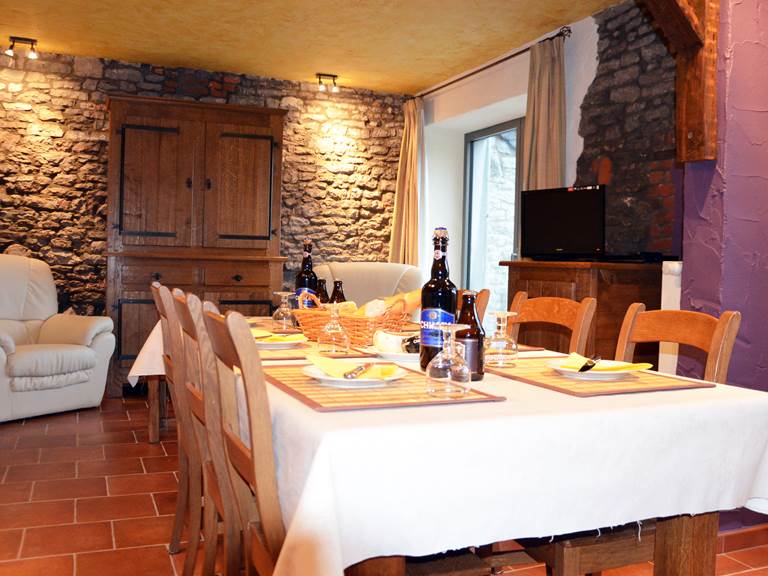 Until 31 jan 22
5 nights
Arbrisseau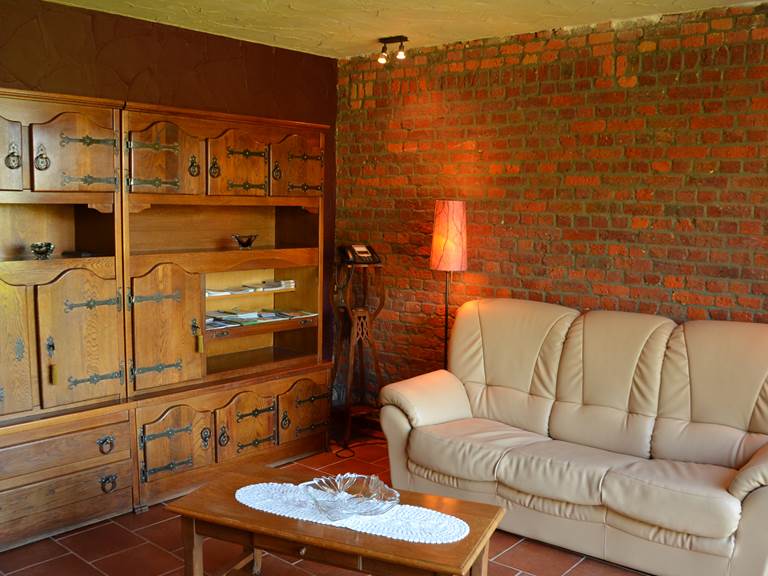 Until 31 jan 22
5 nights
Marronet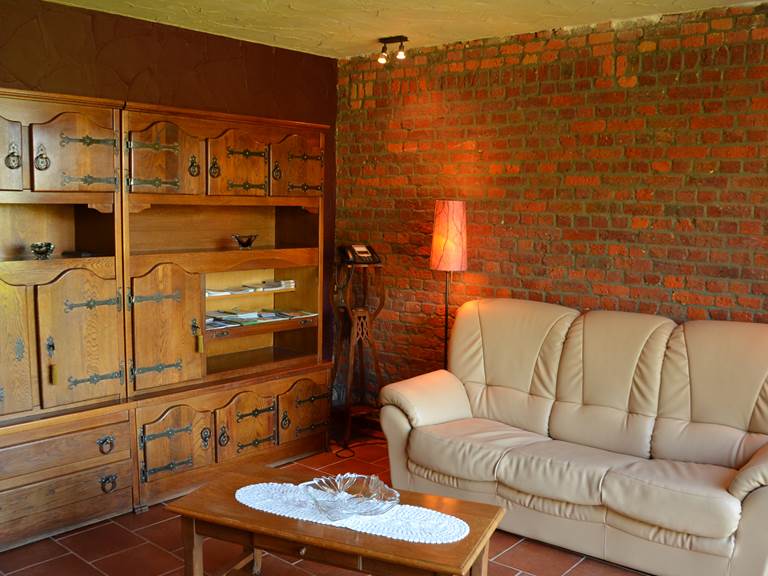 Until 31 jan 22
6 nights
Marronet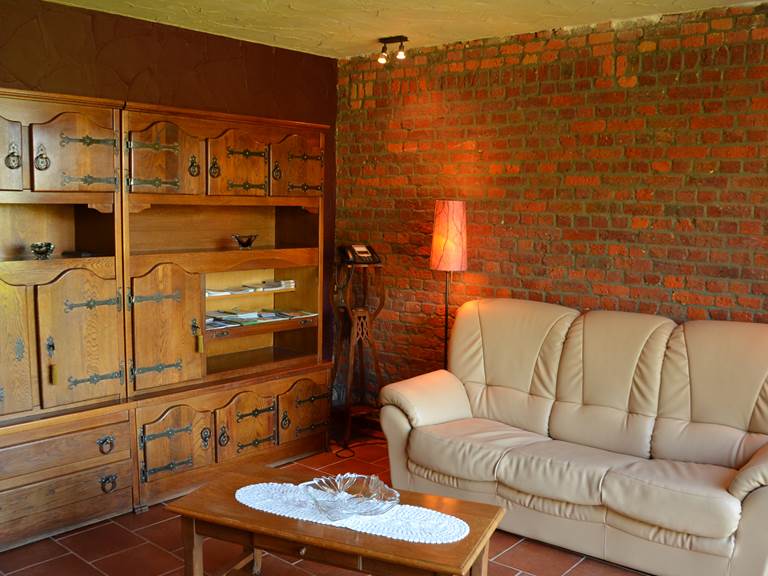 Until 31 jan 22
8 nights and more
Marronet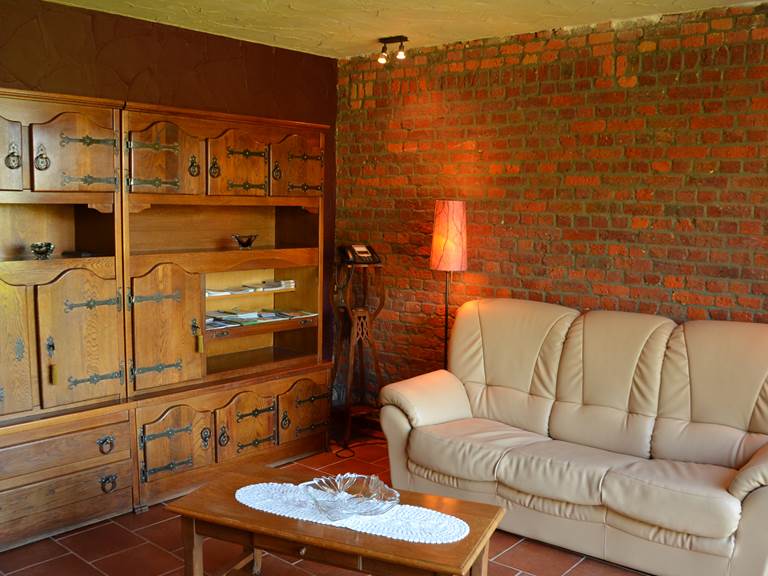 Until 31 jan 22
4 nights
Marronet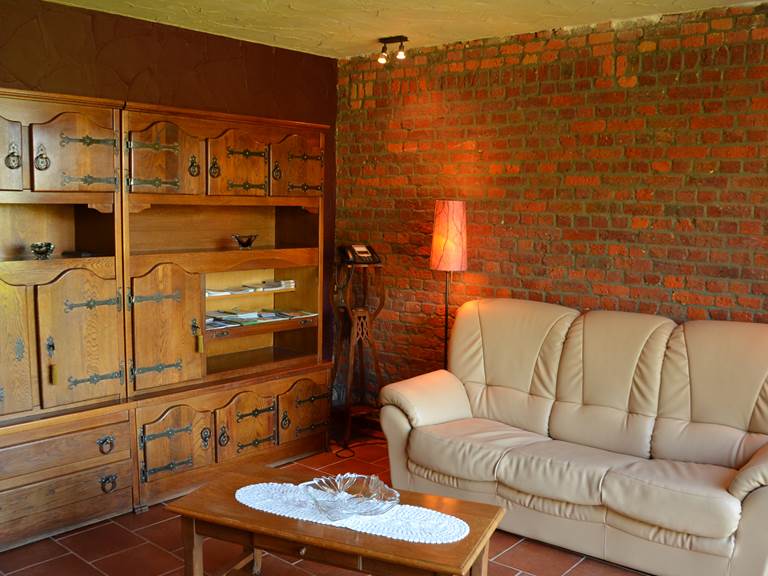 Until 31 jan 22
3 nights
Marronet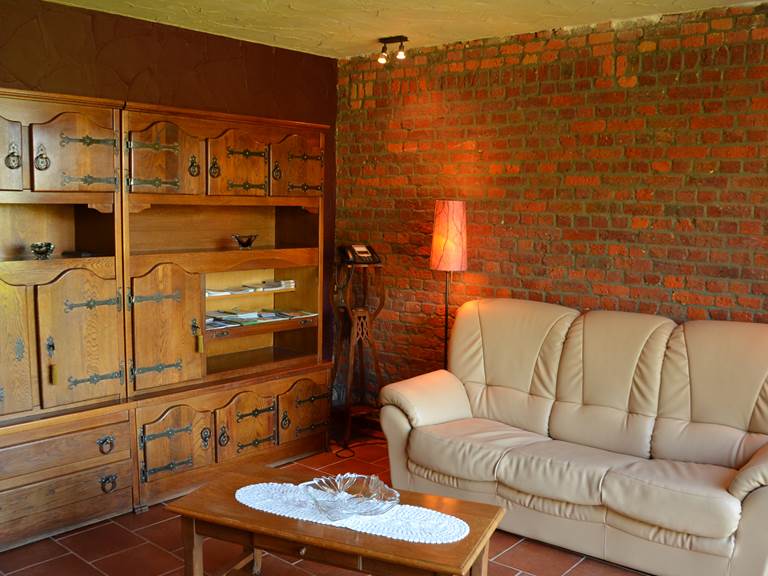 Until 31 jan 22
7 nights
Marronet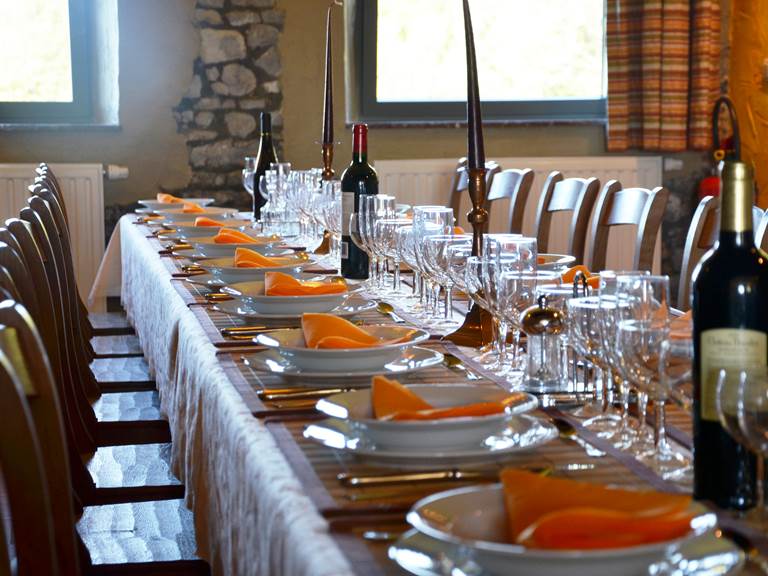 Until 31 jan 22
3 nights
Thiérissart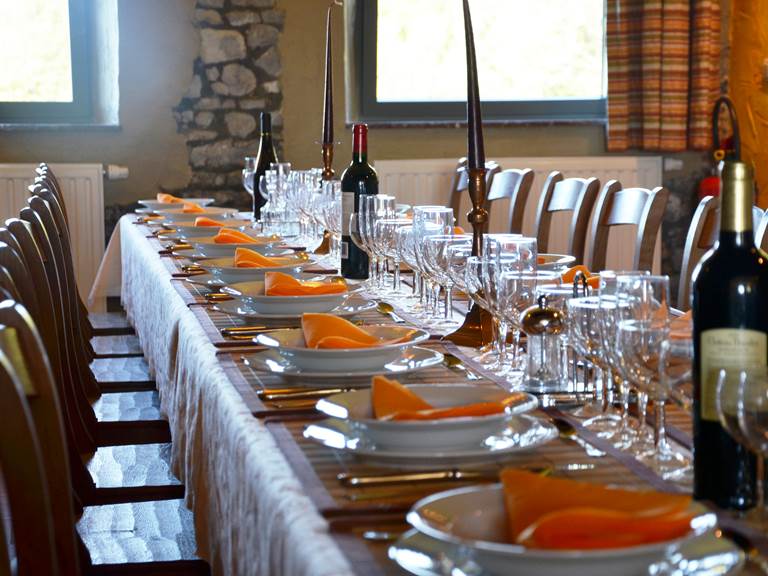 Until 31 jan 22
6 nights
Thiérissart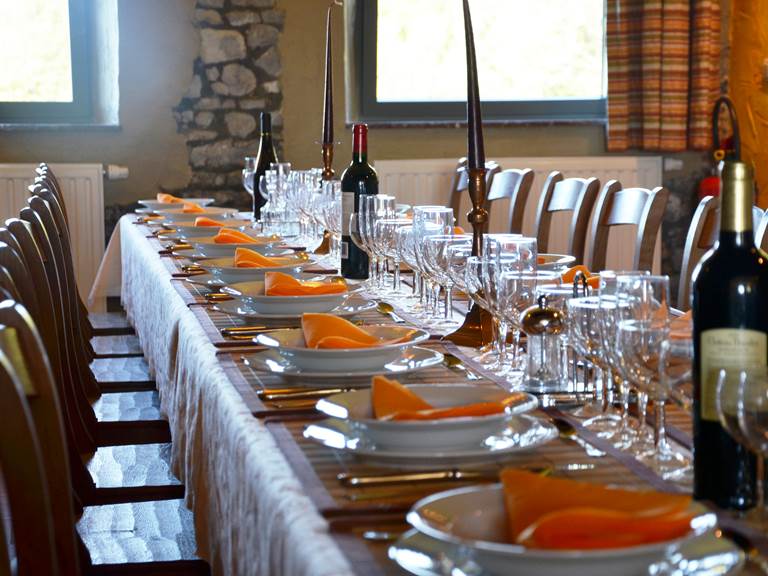 Until 31 jan 22
7 nights
Thiérissart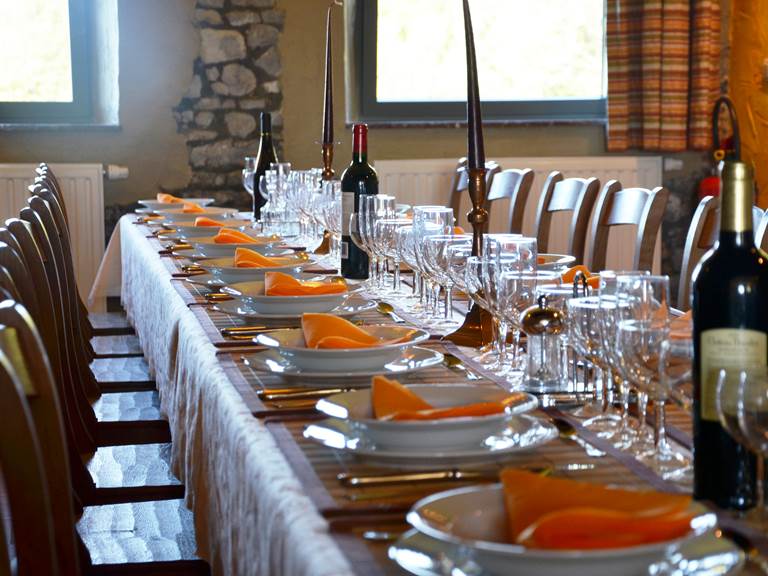 Until 31 jan 22
8 nights and more
Thiérissart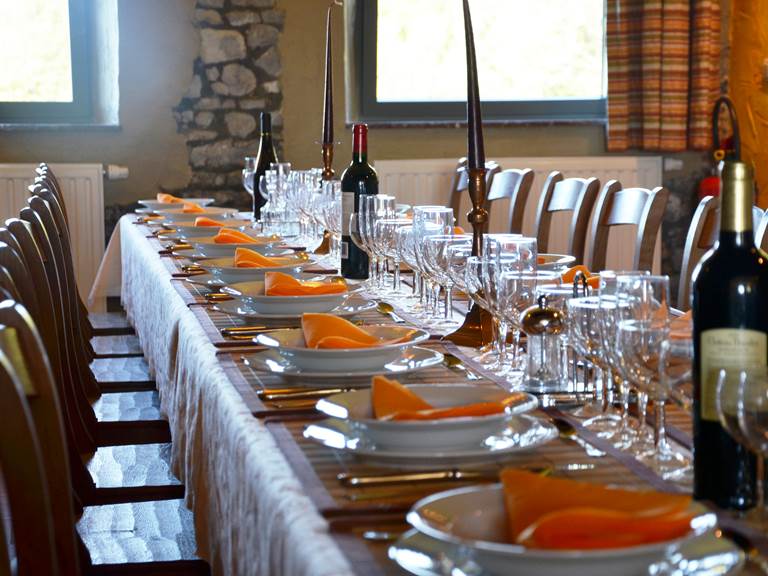 Until 31 jan 22
5 nights
Thiérissart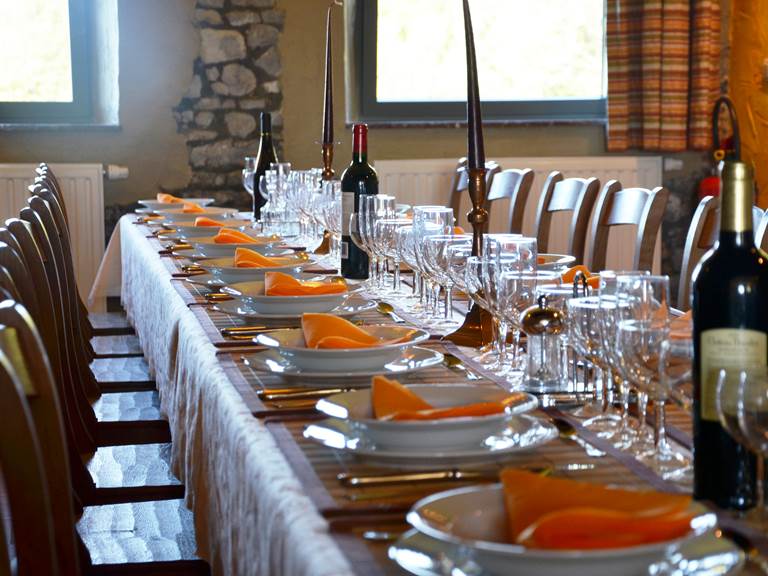 Until 31 jan 22
4 nights
Thiérissart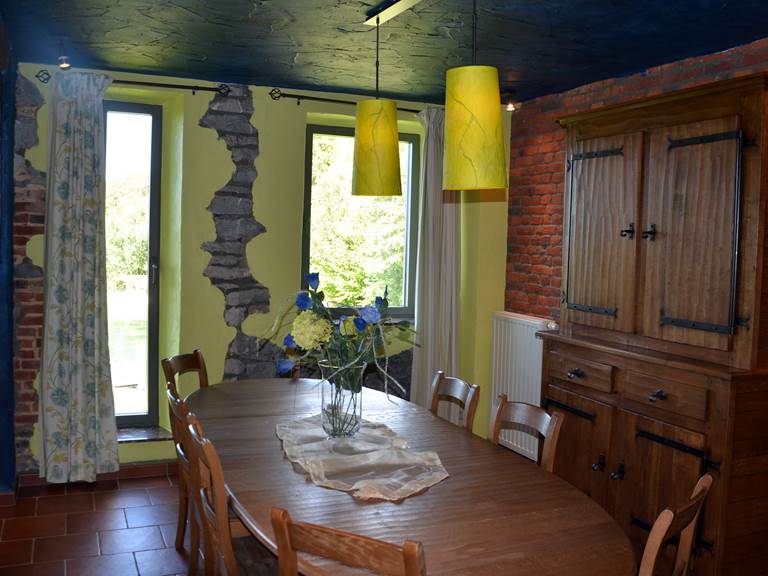 Until 31 jan 22
5 nights
Maladerie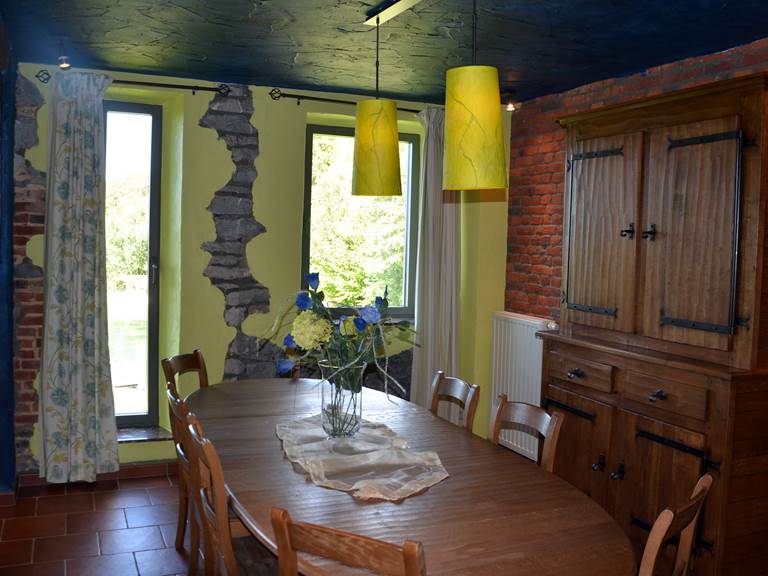 Until 31 jan 22
4 nights
Maladerie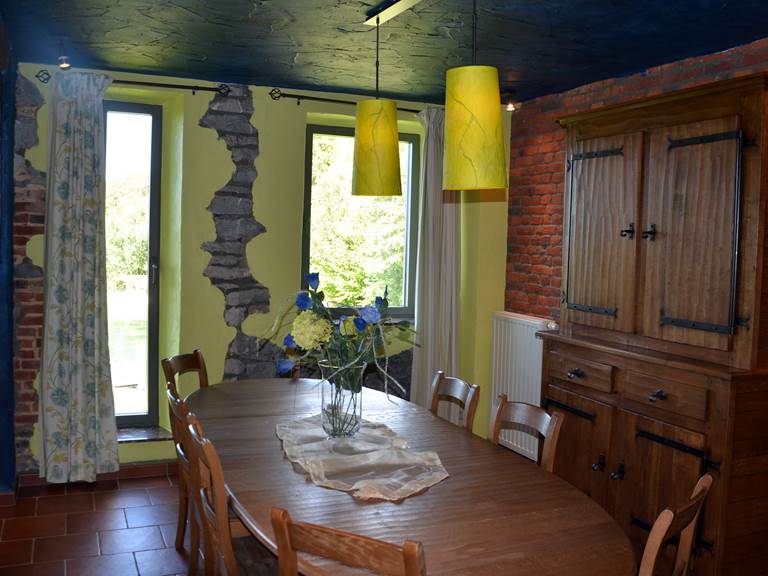 Until 31 jan 22
3 nights
Maladerie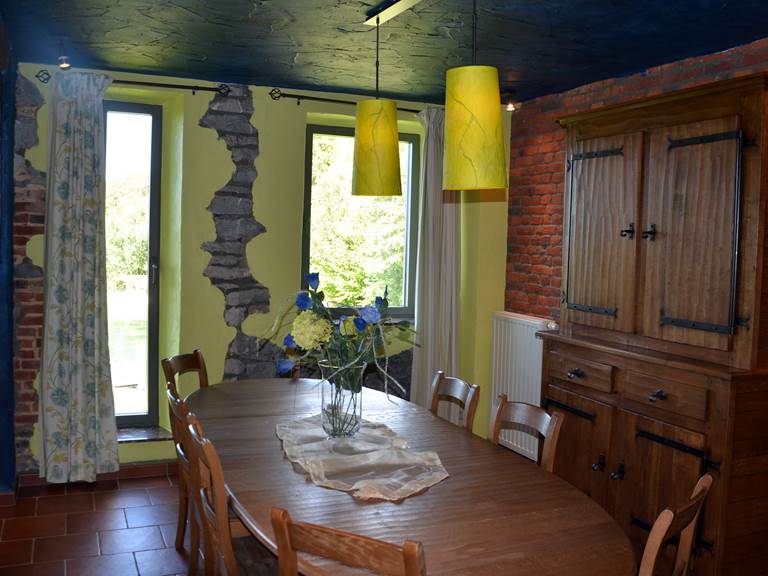 Until 31 jan 22
6 nights
Maladerie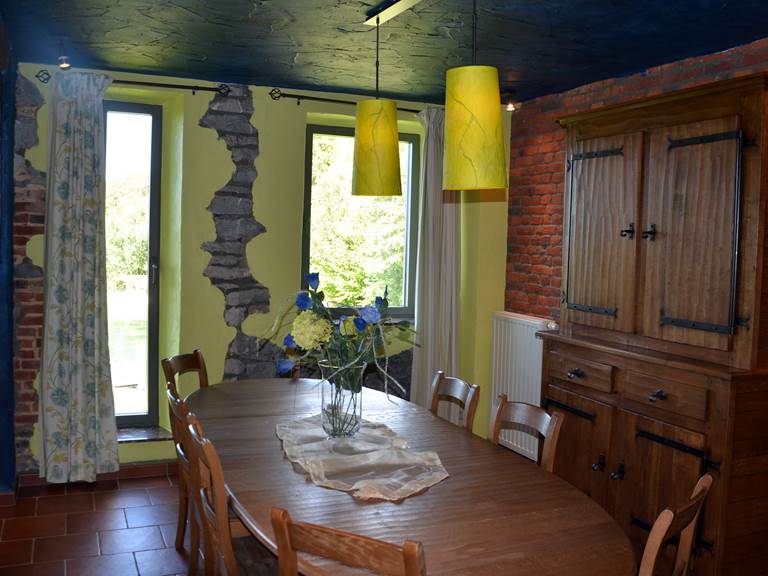 Until 31 jan 22
8 nights and more
Maladerie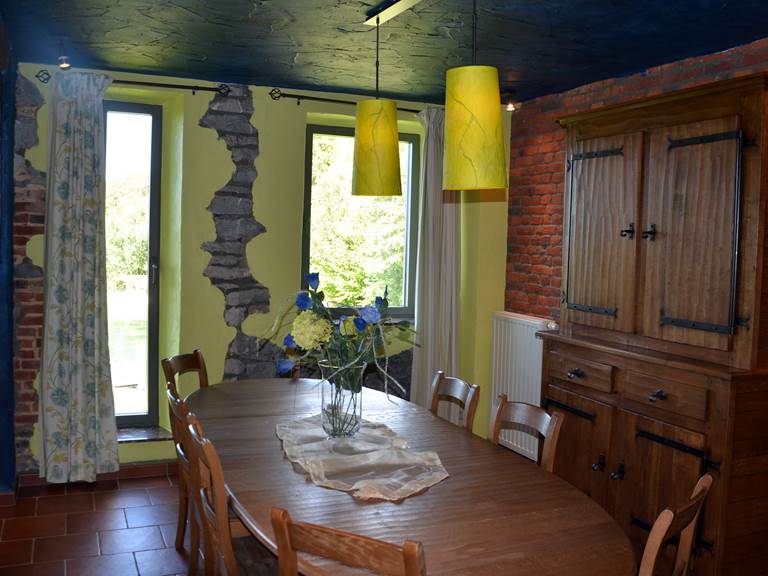 Until 31 jan 22
7 nights
Maladerie